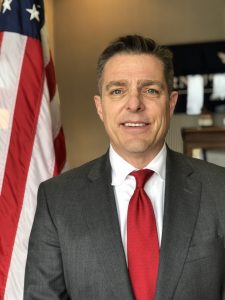 As Texas begins to reopen, many business owners are worried about the potential liability of an employee or a customer catching COVID-19. Kelly Curnutt sat down with Ross Paterson of XM Performance to discuss this very issue.
In short, a business owner can be sued if the business owner is negligent. Negligence is shown by proving that an individual has not taken reasonable care in providing for others. An easy way for a business owner to show that reasonable care has been taken is by following the guidelines set by the state of Texas for businesses of all shapes and sizes, found here: https://www.dshs.state.tx.us/coronavirus/opentexas.aspx
To watch the full webinar, click here: Liability for COVID-19.
If you have questions about what potential liabilities exist as you reopen your business, call our office at (817)548-1000 to see how we can help you.